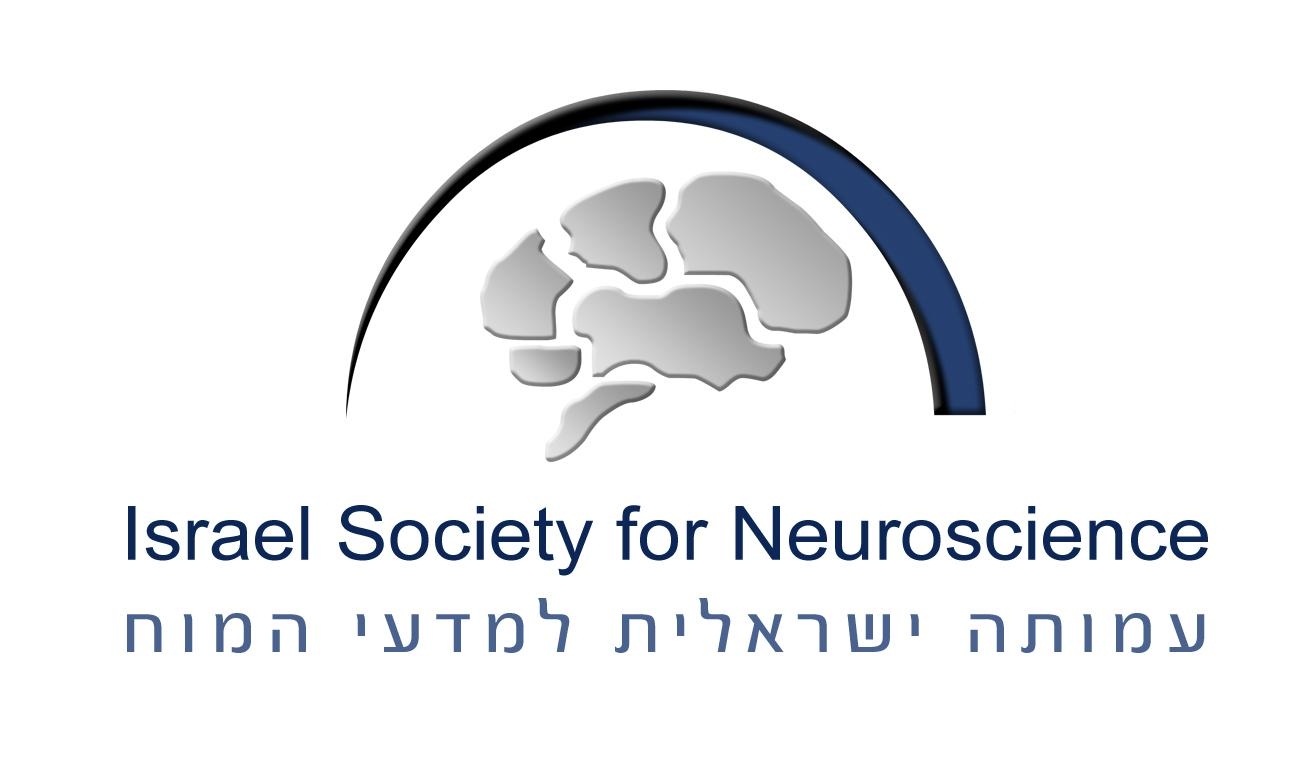 During January 6th till 8th the annual meeting of the ISFN is happening in Eilat
NBT will sponsor 3 booths to show cutting edge equipment for premium suppliers we reresent,
We will show the new MCI Clever Explore scope for E -phys combined with the new Prizmatix DMD.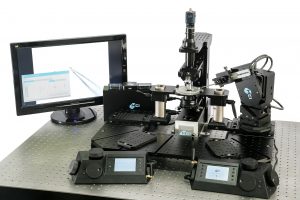 Next to the new MCI scope you will find the full array of Multi Channel products for in-vitro MEA to wireless multi channel In-vivo recording.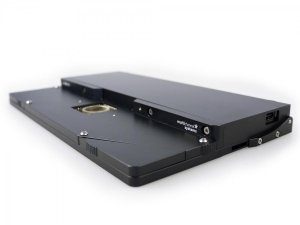 Also you will see the new Neurostar Drill and Inject robot combined with HD cameras for easy Bregma findings.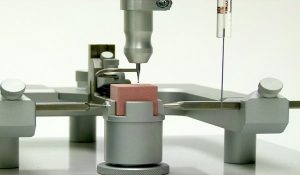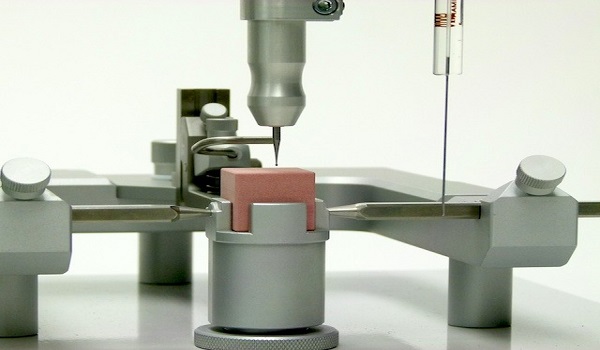 Our Human physiology booth will show the new fNIRS system from Artinis – the Brite and the best eye tracker ever invented – The Tobii Pro Spectrum 1200Hz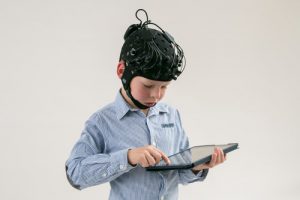 We hope to see you there, free espresso on booth will be provided as always 🙂