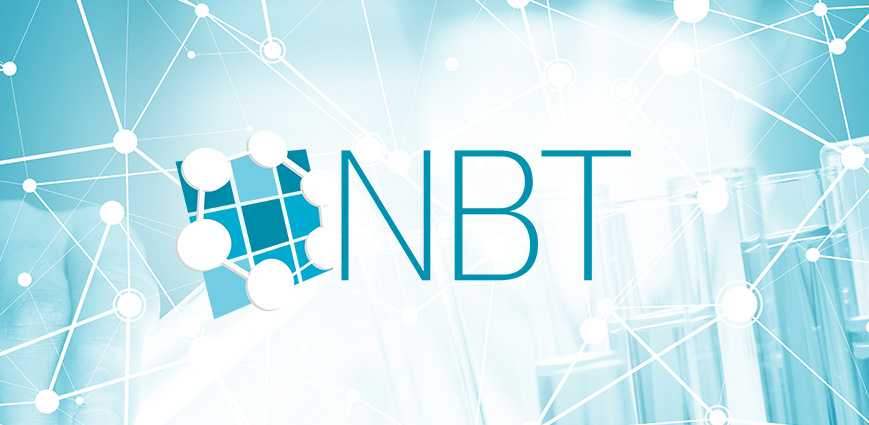 NBT's vision is to support the scientific and medical market requirements with the finest research equipment for supporting any research process.
We have established a solid reputation among hundreds of customers in Israel, with the optimal mix of best products and outstanding service.
Our service will always be in matching the exact product as a pre-sale service with implementation and technical support as an after sale service.
Our clients include universities, hospitals, research labs, private companies, research institutes and more.
We continue as being a leader in marketing of reagents and equipment to the Neurobiology, Psychology, Physiology and Pharmacology fields in Israel.
NBT constantly exhibits at all appropriate conferences around Israel, providing an excellent opportunity to see some outstanding new products from professional suppliers worldwide for assisting client's research, and having an opportunity to discuss other ways in which we can help find the most appropriate solution for your research.
The Team
Uri Schechter – Founder and Managing Director
Nadav Schechter – Sales Manager and Human Behavior and Physiology Specialist
Roi Alterlevi – Animal Behavior and Physiology Specialist
Nava Amram – Logistics
Yulia Dasa – Administration and front desk
Vered Ben Zion – controller
Company Vision
NBT has been developing rapidly in the last few years, supplying more products and better service to researchers.
Our company has a vision of giving the utmost support so that research all in all can make the best progress for a better life quality.